About Dashè Brows Permanent Makeup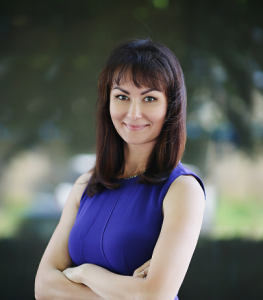 Dashè Permanent Makeup is owned and operated by Oxana Melsitov, Worldwide certified Permanent Makeup Artist. Oxana received her Permanent Makeup training in USA and Europe. Oxana is continuously expanding her professional skills in order to stay on the top of the latest Permanent Cosmetic technologies so she can offer the best Permanent Makeup services for the clients. Through her training, Oxana has had the opportunity to study and perfected the art of Powder / Ombré Brows, Microblading, Permanent Eyeliner, and Permanent Lips, Tattoo Removal achieving recognition and appreciation from the clients as the best Permanent Makeup Artist. As a professional Permanent Makeup Artist, Oxana has the knowledge of all aspects of the Permanent Makeup Pros and Cons and ensures safety, well being, and health of the clients to the highest degree possible.
Find out more about Oxana Melsitov on SDVoyager, Read Life and Work with Oxana Melsitov.
Please contact us today to schedule your consultation.
---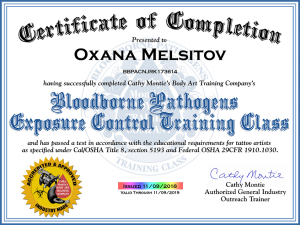 ---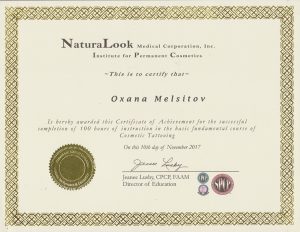 ---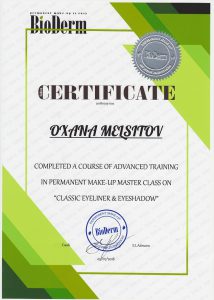 ---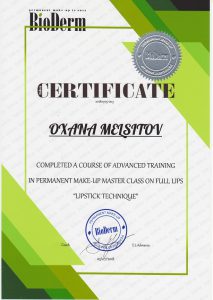 ---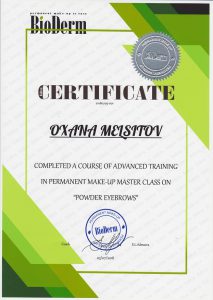 ---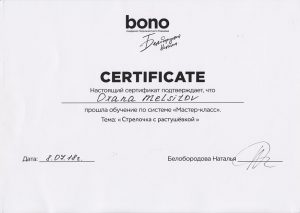 ---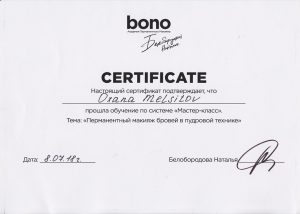 ---