Permanent Makeup Services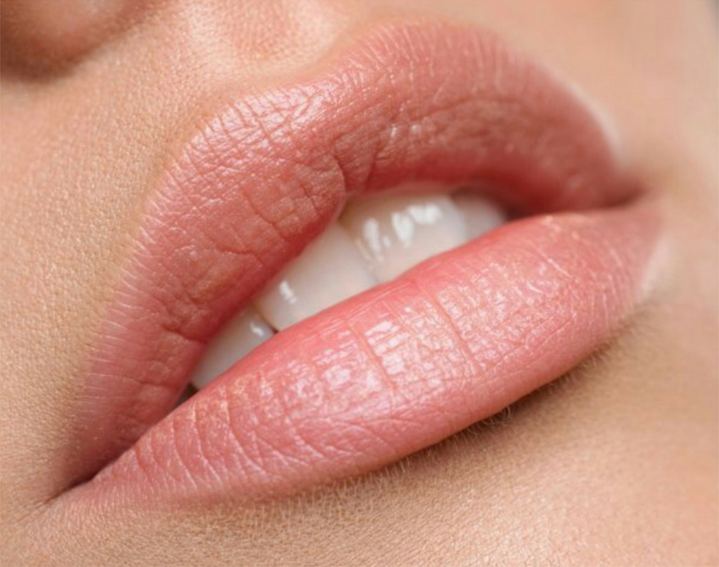 Dashè Brows Permanent Makeup is your perfect destination for acquiring quality permanent makeup services from experienced microblading and permanent makeup artists serving in and around San Diego, CA. If you need an upscale beauty studio that specializes in a broad spectrum of services such as eyebrows microblading, powder ombré brows shading, eyebrows tattooing, 3D brows, semi-permanent eyebrows, brow lamination, brow lift, eyelash enhancement tattoo, permanent eyeliner tattoo, soft shaded eyeliner, semi-permanent lips, permanent lipstick, lip blush, tinted lips, lip tattoo, eyebrows and lips color correction and all types of semi – permanent makeup services, there's no better place in San Diego than Dashè Brows Permanent Makeup. We are committed to providing not only a nurturing and comforting environment but a strong client relationship built on respect and trust and we always do our part of delivering truly outstanding service.
---
We Are Client Oriented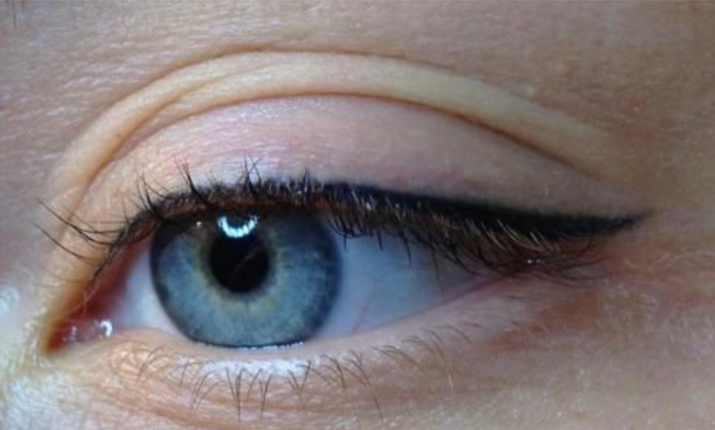 It is our passion for the enhancement of beauty that helps in creating the optimal experience for each client. We take our time to listen to the demands of our clients and we take a personal interest in each and every service that we provide. From the moment you set foot in our establishment here in San Diego to the moment you depart, we will enhance your physical appearance and provide you with complete customer satisfaction. We personalize all our services to make it "all about you", so no matter what service you receive at Dashè Brows Permanent Makeup, know that you will be in good hands and receive only top-notch quality results and for a fair price.
---
What Makes Us Proud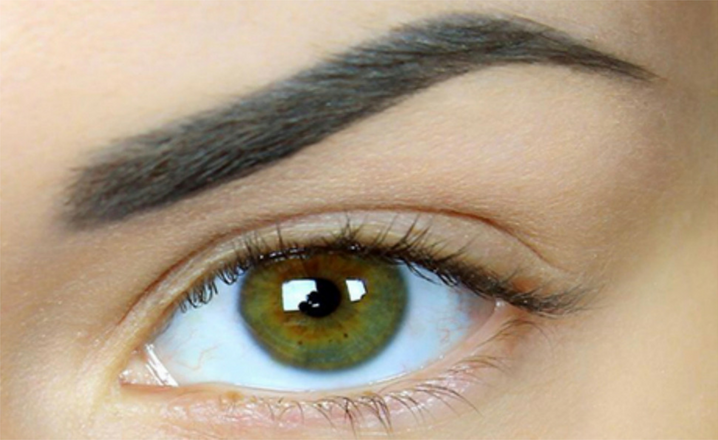 Dashè Brows Permanent Makeup's artists are licensed, permitted and certified. We provide top of the line permanent makeup services. We are honest, responsible, and reliable. We proud to serve in beautiful San Diego area.
---
Our Studio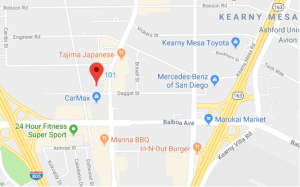 Our San Diego studio is located at a convenient location in Kearny Mesa between I-805 and SR-163, which makes it a breeze to get in and out. There is plenty of parking and it's free!